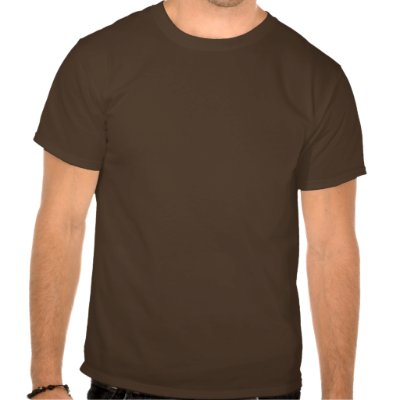 What does it mean to be Presbyterian?
Indeed, what does it mean to be Christian?
Is it about what you do?
Is it about what you believe?
Is it a combination of both?
Who decides?
There's an inherent tension, I believe, between making sure that we stand for
something
, and not putting too much focus on policing member belief and behavior. We believe, after all, in the priesthood of all believers. But not all differences, not all principles can be cleared away with a rhetorical flourish.
Who is to judge? And how?
The root problem is that our systems rely on humans.
Human
humans, the kind with strengths and weaknesses, love and pain, doubts and sins and failures of every kind.
I know more Christians than I can count who work hard for a greater good, doing important works without calling attention to themselves, trying as best they can to follow Jesus' example.
I have seen good Christians behave in horrible ways to others in their communities: lying, manipulating, scheming, hurting all in the pursuit of an end they believed important.
The vast majority of Presbyterians I know serve honestly and with integrity. It pains and annoys me to say that like in every other organization, there are some Presbyterians who really like to be in the middle of conflict, who thrive on behind-the-scenes politicking, who believe that the ends do justify the means, who lose sight of larger goals in pursuit of immediate minutia, who seek power for its own sake.
(Disclosure: someone very dear to me was once viciously pursued and professionally harmed by a career administrator/executive who engaged in gossip, lying, secret meetings, and horrendously unprofessional behavior from a position of denominational power. This experience . . . shocked off my rose-colored glasses. It was actually a lot like a certain Ministry of Magic official -
hem hem
- in the fifth Harry Potter book/movie. It might have been laughable if it weren't so
real
.)
I'm sure there are damaged apples in every part of the tree, from youth to member, staff, clergy, executive, moderator, volunteer. We're
all
damaged apples, one way or another.
what does the Lord require of you but to do justice, to love kindness, and to walk humbly with your God?
MICAH 6:8 NRSV
I don't think our system is irrevocably broken. I just think we need reminding, every now and then, what we're about. I think we'll do bad things, sometimes, as individuals and as an organization, precisely because we're human. We fail and we fall short and we pick ourselves up to try again.
Still, I'd love to know what you think about this essay, called:
The Inquisition
.
For me, the single-word answer for how I feel is: unsettled.
Where I am right now, I tend to look for justice and kindness and humility on a personal scale before seeking out a larger context. I think it's hard to go wrong when facing this direction; the personal can and should be expanded outward to the global, while the neighbor can be disregarded when the focus is on the entire world.